IncidentSmart Blog
Here you will find information on using the IncidentSmart tools. We also talk about best practices for fire department training, pre-incident planning, and post-incident analysis.
By Dan Curran on March 22, 2016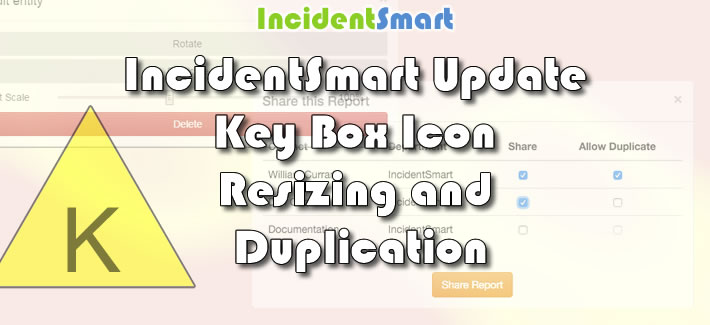 We are excited to let you know about some recent updates to IncidentSmart, including a few new user-requested features!
Tags: update, duplicate, share, key box
By Dan Curran on October 29, 2015
Pre-incident and pre-fire planning should not be hard. In this video we show you how you can quickly and easily create a pre-incident or pre-fire plan using IncidentSmart.
Click the Read More button for the transcript from the video.
Tags: video, pre-incident plan, pre-fire plan, preplan, education, training
By Dan Curran on June 05, 2015
This update contains a new, and highly requested feature. Image annotation. You are now able to upload an image to your report and then use the IncidentSmart map icons on top of your images.
Tags: update
By Dan Curran on May 08, 2015
The IncidentSmart report duplication function has been updated!
Displaying posts 6 - 10 of 36 in total
Like what you've read?
Keep up to date on new articles, and get free access to try the IncidentSmart mapping tool!
Become a Member
Becoming a member gives you access to all of IncidentSmart's features.
IncidentSmart is a unique, industry leading, program that allows you to create and share
Post-incident analysis
Training Scenarios
Pre-incident plans
Our program increases safety, and helps improve your department's practices before, during and after your incidents.