Blog Posts About duplicate
By Dan Curran on March 22, 2016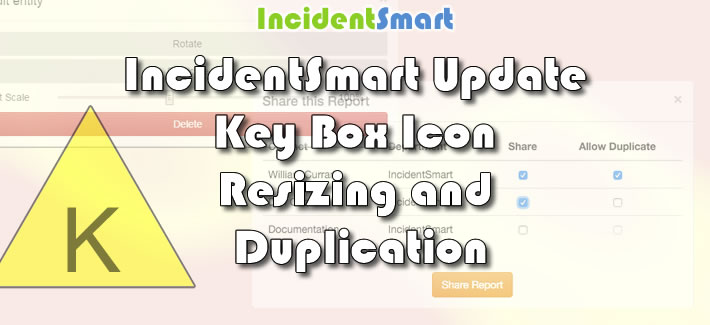 We are excited to let you know about some recent updates to IncidentSmart, including a few new user-requested features!
Tags: update, duplicate, share, key box
By Dan Curran on May 08, 2015
The IncidentSmart report duplication function has been updated!
Like what you've read?
Keep up to date on new articles, and get free access to try the IncidentSmart mapping tool!
Become a Member
Becoming a member gives you access to all of IncidentSmart's features.
IncidentSmart is a unique, industry leading, program that allows you to create and share
Post-incident analysis
Training Scenarios
Pre-incident plans
Our program increases safety, and helps improve your department's practices before, during and after your incidents.